As a supporter of the arts, you are already well aware of the tremendously positive impact the arts can have on our communities and we are fortunate to live in an area that is rich with opportunity for involvement. But, as you know, it takes more than a village to keep a community arts organization like ours vibrant.
Ticket sales cover only a small portion of our expenses. Your tax-deductible contribution will help us continue to provide you with the high level of entertainment you have enjoyed from Hinsdale Chorale. Hinsdale Chorale is a registered non-profit organization and all donations are fully deductible under Internal Revenue Code 501(C)(3) / Tax ID #36-4355955.
When you review your options for charitable contributions, please consider making a donation to Hinsdale Chorale.  Your generosity will help us pay for director and accompanist stipends, cost of music and concert venues, and offset other operating costs.
You can donate money multiple ways:
Via Zelle to [email protected]
With a click of a button via credit card or PayPal:
     3. Send a check to:

         Hinsdale Chorale
         c/o Jeff Holmes, Treasurer
         2703 W Walnut Ct.
         Woodridge, IL 60517
Another way to support Hinsdale Choral Club (dba Hinsdale Chorale) is through designating our organization as your non-profit of choice when making everyday purchases through AmazonSmile. Through this program, Amazon donates 0.5% of the price of your eligible AmazonSmile purchases to Hinsdale Chorale. Support Hinsdale Chorale by starting your shopping at smile.amazon.com by clicking the image below.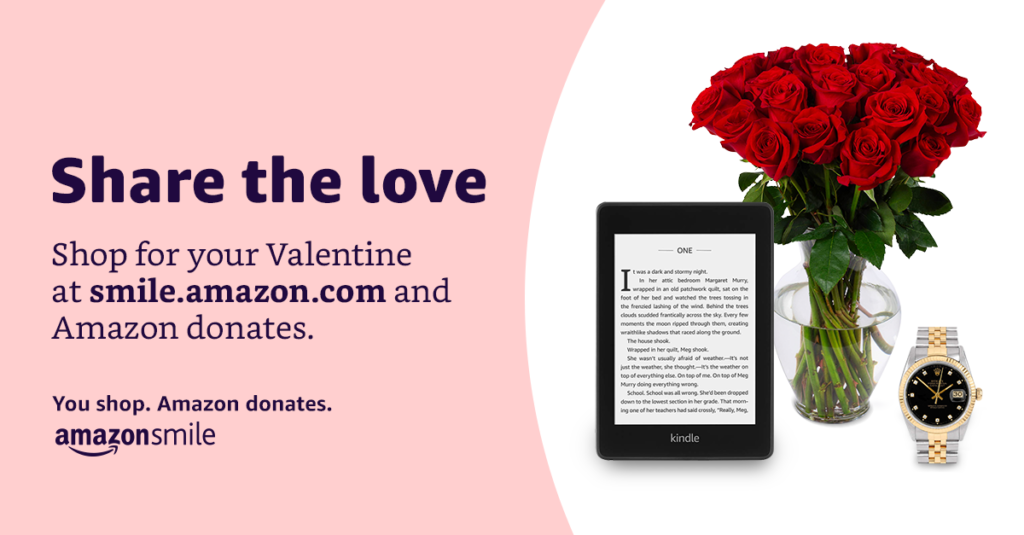 Hinsdale Chorale's Board of Directors wants to thank you for your generous ongoing support. Your donations provide us with the financial resources necessary to continue performing music for Hinsdale area audiences while developing the musical talents of people throughout the Chicago area.