Come and help Hinsdale Chorale celebrate the start of our 20th anniversary season with our "Home for the Holidays" winter program featuring guitarist Jason Deroche!
Tickets are available for purchase now!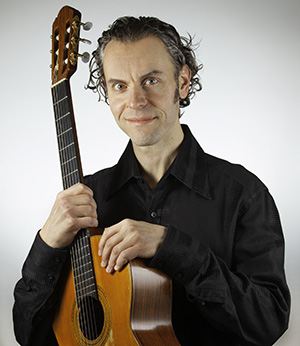 Jason Deroche
As one of the most exciting guitarists of his generation, Jason Deroche fuses an Old World tradition with an understanding of the pop culture that exists today. Playing anything from Bach to Beatles, Deroche leaves his audiences delighted with his relaxed performance style and candid sense of humor. The diversity of his abilities has led to some unique and broad collaborations. Deroche has shared the studio and stage with artists ranging from members of 80's supergroups Survivor and Toto to some of Chicago's finest classical musicians. Past seasons have included appearances as a soloist with the Cherokee Symphony, the Mount Prospect Community Band, and the Oberon Chamber Orchestra. Deroche has recently been concertizing with the Chicago based harpist Mark Brewer. Their recent CD, "Bach to Brazil"- Music for Guitar and Harp has been played on fine arts stations nationally and abroad, including NPR and Chicago's WFMT. Through an obvious self-discipline in all musical matters, the self-taught Deroche has developed an unmatched level of virtuosity and artistry.
Deroche is highly sought after as an instructor of the guitar. Students of all ages and abilities enjoy his unique insight and relevant instruction that could only come from a life-long intimacy with the guitar.
Deroche resides in LaGrange, Illinois with his wife Sherri and daughters Peri and Clara. He and his wife play in a guitar & violin duo called Ten Strings. His non-musical interests include cooking, books, and films.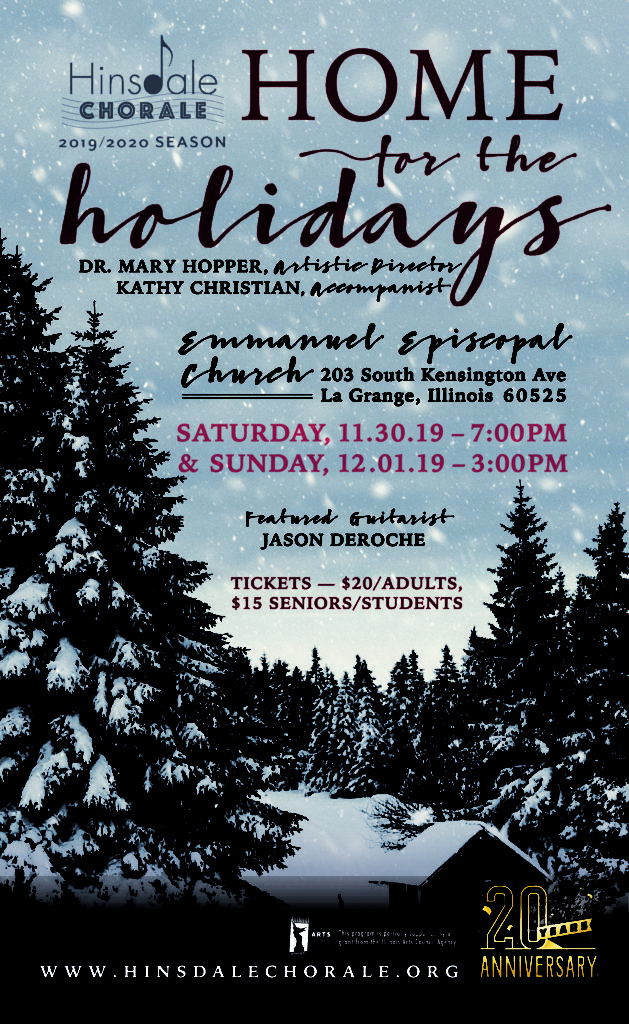 Thanks to all of our supporters for coming to our spring concerts!

Hope to see you there!
Thanks so Much for Attending Our Winter Program!