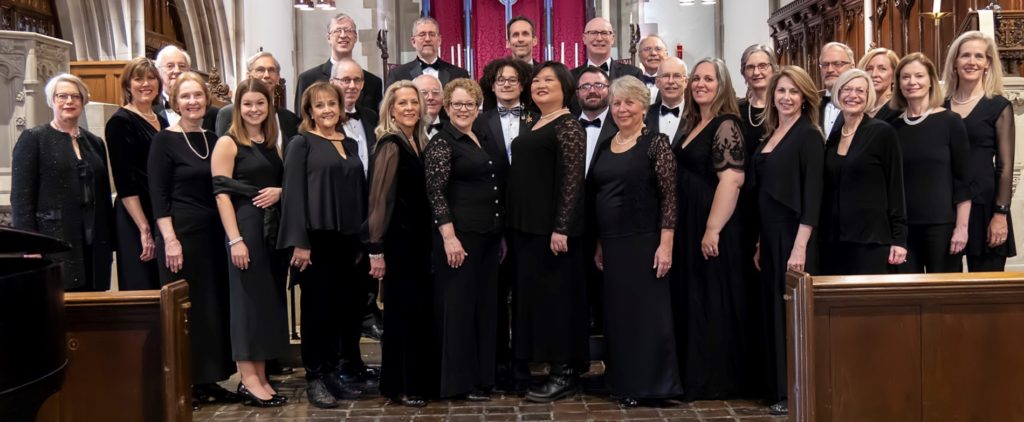 Our mission at Hinsdale Chorale is to enrich the musical culture of Hinsdale, Illinois and its surrounding neighborhoods by promoting the appreciation of choral singing in our community.
Hinsdale Chorale is a non-profit and educational organization comprised of dedicated professional and amateur singers led by a professional director and accompanist. The group presents formal programs twice each year as well as several special appearances for the Hinsdale community. The holiday show has traditionally been the most extensive performance, often highlighted  by orchestral accompaniment of solo and choral selections and often including an audience sing-along. The second formal show takes place in the spring and has provided the opportunity for us to extend the range of music selections. The group also supports Hinsdale's Memorial Day services at Memorial Hall with patriotic selections, and participates in Hinsdale's annual Christmas Walk featuring holiday favorites.
Hinsdale Chorale Guest Directors – 2017/2018 Season
Hinsdale Chorale was thrilled to have Laura Coster conduct our 2017 Holiday program and Dr. Mary Hopper conduct our Spring 2018 program.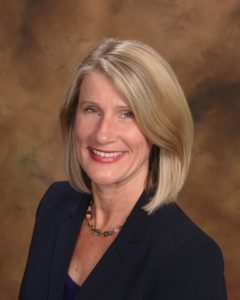 Laura Coster
Laura Coster retired in the spring of 2017 after directing choirs and teaching Advanced Placement Music Theory for 32 years at Community High School District 99 in Downers Grove. She is a National Board-Certified music teacher and also has a wealth of experience directing music and choreography for musical theatre productions. In her tenure at Downers Grove South, she directed choirs at all levels and worked on a choral team to provide rich choral experiences for her students. She has a bachelor and master's degree in music education and choral conducting from the University of Illinois in Champaign. In addition, Laura has a master's degree in school counseling from Northeastern IL University.
The Madrigal Singers under Laura's direction from Downers Grove South were selected to perform at the ILMEA (Illinois Music Educator's Association) All-State Convention in 2010 and 2016; the ACDA (American Choral Director's Association) State Convention in 2015; and the ACDA Central Convention in 2016. She has served as the District 1 ILMEA Choral Chair, and she started the first Illinois ILMEA 9-10 District Honor Choir in Illinois. She had the privilege of directing the ILMEA 9-10 Honor Choir in 2007 and in November of this year. She has also conducted the ASCA (American Association of Christian Schools of America) for three years and has led the ILMEA All-State Choir sectionals for many years. Laura has performed with the St. Charles Singers, a small professional choral ensemble, and also toured France with the choir. She has presented Treble Reading Sessions for the ACDA Central Division, has written articles for the ACDA State Newsletter, and currently serves as Secretary for IL-ACDA.
In January of 2017, Laura was selected by her music teaching peers to receive the Mary Hoffman Award of Excellence at the ILMEA Convention in Peoria. The award recognizes excellence in music education and she was honored to be selected. Most of all, Laura enjoys spending time with her husband, Doug, daughter, Elisabeth, and son Chris.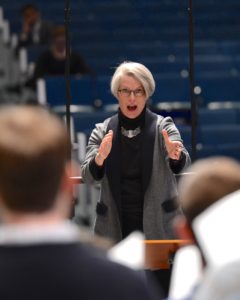 Dr. Mary Hopper
Mary Hopper, Professor of Choral Music and Director of Performance Studies at the Wheaton College Conservatory of Music, conducts the Wheaton College Men's Glee Club and the Women's Chorale and is a frequent conductor for the Wheaton Opera production. Both of her choirs have appeared on ACDA conferences. The Women's Chorale has been invited to sing at two National Conferences (Salt Lake City and New York City) and four Central Division Conferences. The Men's Glee Club appeared on an Illinois ACDA State Fall Conference and Illinois Music Educator's Conference under Dr. Hopper's leadership.
Dr. Hopper is currently the National Past-President for ACDA and was conference chair for the ACDA 2015 National Conference in Salt Lake City. She has served ACDA on the state and division levels as Central Division Women's Choir R & S Chair, Illinois State Treasurer, Illinois State President and Central Division President.
Dr. Hopper holds degrees from Wheaton College and the University of Iowa, where she studied with Don V Moses. Before coming to Wheaton, Dr. Hopper taught both junior high and high school choral music in the Chicago area and choral conducting and voice at the University of Minnesota (Morris). Also an active church musician, she presently serves as Minister of Music at Immanuel Presbyterian Church, Warrenville, IL.
Dr. Hopper is a frequent guest conductor, clinician and judge. She has conducted All-State Choirs in Indiana, Illinois, Delaware, Georgia, New York, Idaho, Wisconsin and Louisiana and several Women's Choir festivals including both Southern and Western ACDA Division Women's Honors Choirs. In 2007 and 2011 Dr Hopper was a guest conductor, mentor and plenary speaker at the International Summer School in Choral Conducting sponsored by the New Zealand Choral Federation.
Most of Dr. Hopper's research and publications have dealt with repertoire and women's choirs. She co-authored the article "Teaching with Standards: Repertoire in the Age of Glee" published in the Choral Journal February 2011. She presented an interest session at the National ACDA Conference in 2011 titled "Expanding the Repertoire: Uncovering a Neglected American Music Genre Black Composers Writing for Women's Voices." As a result of this research the Wheaton College Women's Chorale produced a recording of music for women's voices by Black composers titled "Lead Gently, Lord." Dr. Hopper has contributed a chapter on "Community in Women's Choirs" to Conducting Women's Choirs: Strategies for Success published by GIA.
She has been honored by Wheaton College with a Senior Teaching Achievement Award and the Distinguished Service of Alma Mater Award. In 2014 Illinois ACDA awarded Dr. Hopper the Harold A. Decker Award in recognition and appreciation of the significant contribution she has made to choral music.
Hinsdale Chorale Spring 2018 Roster
Sopranos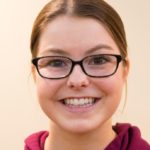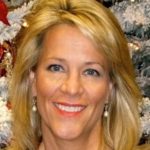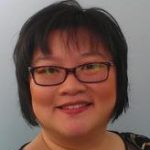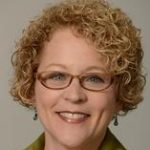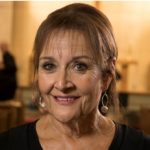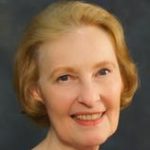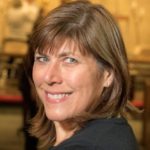 Altos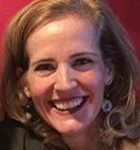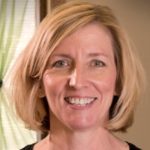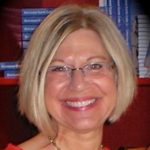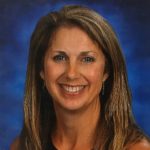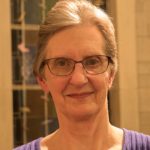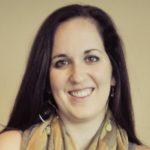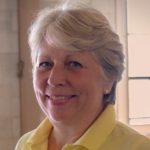 Tenors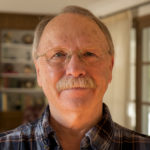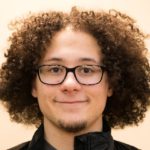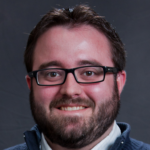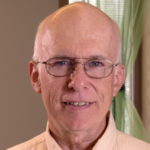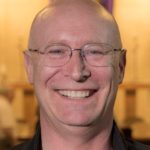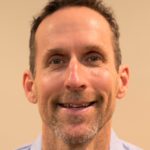 Baritones/Basses