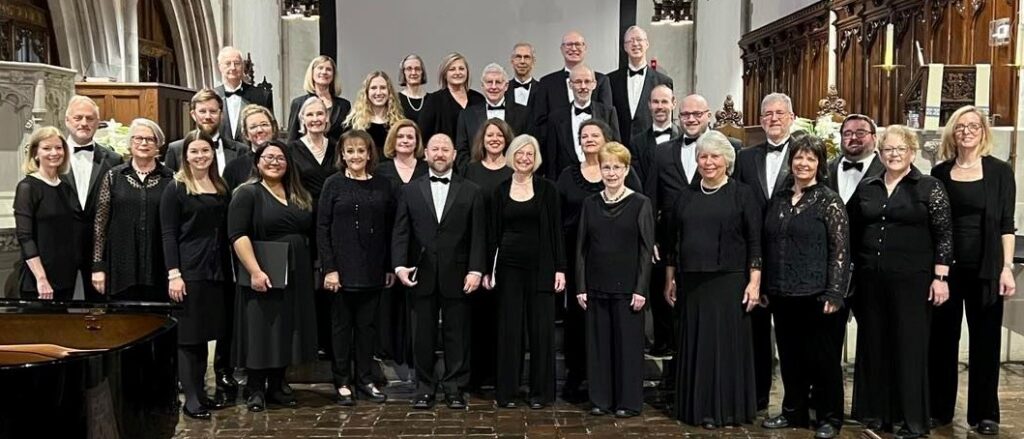 Our mission at Hinsdale Chorale is to enrich the musical culture of Hinsdale, Illinois and its surrounding neighborhoods by promoting the appreciation of choral singing in our community.
Hinsdale Chorale is a non-profit and educational organization comprised of dedicated professional and amateur singers led by a professional director and accompanist. The group presents formal programs twice each year as well as several special appearances for the Hinsdale community. The holiday show has traditionally been the most extensive performance, often highlighted by orchestral accompaniment of solo and choral selections and often including an audience sing-along. The second formal show takes place in the spring and has provided the opportunity for us to extend the range of music selections. The group also supports Hinsdale's Memorial Day services at Memorial Hall with patriotic selections, and participates in Hinsdale's annual Christmas Walk featuring holiday favorites.
Dr. Mary Hopper – Artistic Director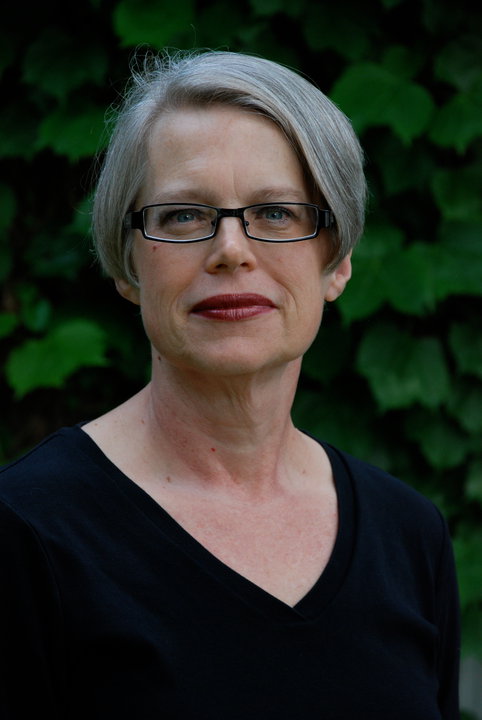 Mary Hopper is Emeritus Professor of Choral Music, Wheaton College Conservatory of Music. During her time at Wheaton College, she conducted the Men's Glee Club and Women's Chorale. Both of her choirs appeared on ACDA and IMEA conferences. She presently serves as Minister of Music at Immanuel Presbyterian Church, Warrenville, IL.
Dr. Hopper is a frequent guest conductor, clinician and judge. She has conducted All-State Choirs in Indiana, Illinois, Delaware, Georgia, New York, Idaho, Wisconsin and Louisiana and several Women's Choir festivals including both Southern and Western ACDA Division Women's Honors Choirs. In 2007 and 2011 Dr. Hopper was a guest conductor, mentor and plenary speaker at the International Summer School in Choral Conducting sponsored by the New Zealand Choral Federation.
Dr. Hopper has served the American Choral Directors Association in many capacities. She was National ACDA President from 2015-2017 and was conference chair for the ACDA 2015 National Conference in Salt Lake City. She has served ACDA on the state and division levels since 1983 when she was a member of the planning committee for the Central Region convention. Since then, she has held positions as Central Region President, Women's Choir R & S Chair, Illinois State President, Illinois State Treasurer, and Illinois Newsletter Editor.
She has been honored by Wheaton College with a Senior Teaching Achievement Award and the Distinguished Service to Alma Mater Award. In 2014 Illinois ACDA awarded Dr. Hopper the Harold A. Decker Award in recognition and appreciation of the significant contribution she has made to choral music. In 2018 Dr. Hopper was given the Stace M. Stegman Award for service to the choral profession by Central Region ACDA.
Kathy Christian – Accompanist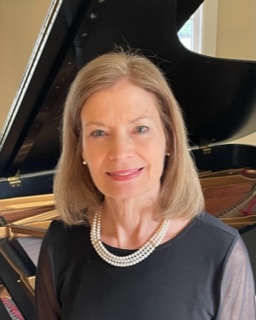 Kathy Christian served on the music faculty of North Central College for 26 years. Currently, she is organist and pianist at First Congregational Church of Western Springs and performs as a collaborative pianist with vocal and instrumental soloists in the Chicago area.
Kathy received a Bachelor of Music in Piano Performance from DePauw University and a Master of Arts in Music from the University, College of Wales in Aberystwyth through a Rotary International Graduate Fellowship. Mrs. Chris­tian holds the designation of Nationally Certified Teacher of Music from the Music Teachers National Association. She has been a contributing editor to Keyboard Companion magazine and a board member for the West Suburban Chapter of the Illinois State Music Teachers Association.
Hinsdale Chorale Fall 2023 Roster
Sopranos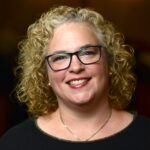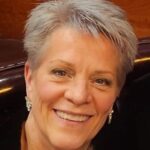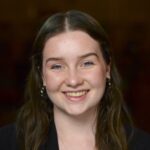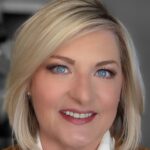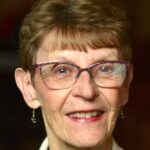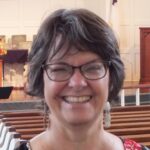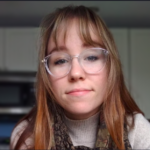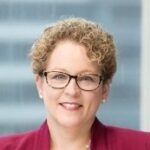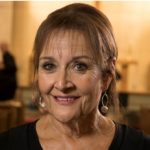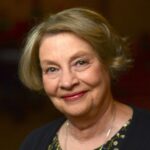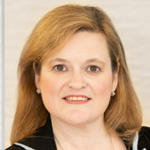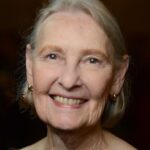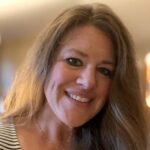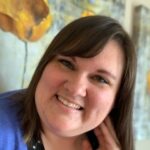 Altos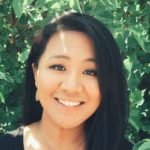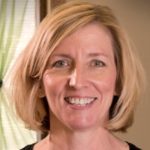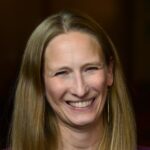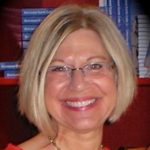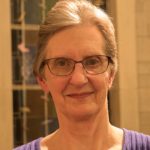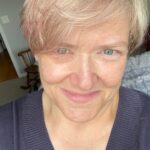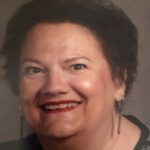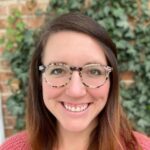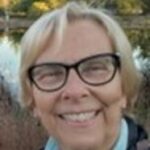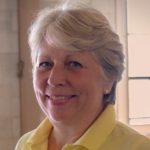 Tenors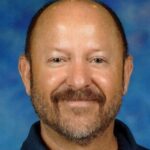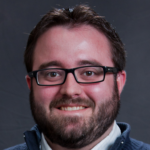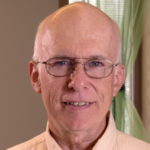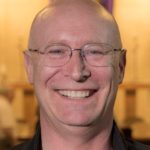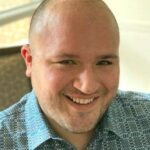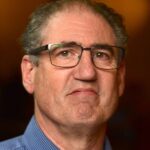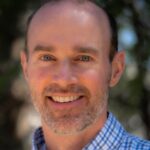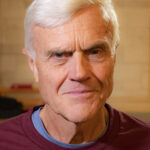 Baritones/Basses