Hinsdale Chorale Welcomes
Dr. Mary Hopper as New Music Director
Group Will Kick Off Holiday Season with "Star Bright"
November 24 & 25 in LaGrange
Hinsdale, Ill. – Oct. 16, 2018 – Hinsdale Chorale announced today that it has appointed Dr. Mary Hopper as the group's new Music Director effective with the start of the 2018/2019 season. The season will kick off with the group's annual holiday concert, "Star Bright," on Saturday, Nov. 24 at 7 p.m. and Sunday, Nov. 25 at 3 p.m., at Emmanuel Episcopal Church in LaGrange (203 S. Kensington), accompanied by Kathy Christian.
The first half of "Star Bright" will feature Vivaldi's "Gloria" as a joyous tribute to the Christmas season. With its distinctive and recognizable melodies and rhythms, the work is an uplifting and powerful sacred work that has enthralled generations of concertgoers and will feature Chicago area vocal soloists and a string quartet. In the second half, the Chorale will celebrate the phenomenon of stars and how star images figure prominently in the music of Christmas.
Some pieces explore how the stars reflect the beauty and brilliance of the created universe, as in the 7th century hymn "Creator of the Stars of Night" and the ethereal "Stars" by Eriks Esenvalds. Others specifically direct our attention to the star that appeared above the manger of Bethlehem, as in "O Little Town of Bethlehem," and still others suggest that Christ himself is the star, such as "There Shall a Star from Jacob Come Forth" from Mendelssohn's Christus. In addition, stars are often a symbol of love, as reflected in "The Stars Stand Up in the Air," by Eric William Barnum.
"We invite our audience to join us on a journey as we conjure up images of the stars and how they awaken a sense of reverence and awe within all of us," said Dr. Hopper. "Not only will we celebrate the coming of light into the world at Christmas; there is also something about looking at the stars that connects us as human beings and helps us sense that we are part of a larger design."
Dr. Hopper is Professor of Choral Music and Director of Performance Studies at the Wheaton College Conservatory of Music. She conducts the Wheaton College Men's Glee Club and the Women's Chorale and is a frequent conductor for the Wheaton Opera production. Both of her choirs have appeared on ACDA conferences. The Women's Chorale has been invited to sing at two National Conferences and four Central Division Conferences. The Men's Glee Club appeared on the 2014 IMEA conference under Dr. Hopper's leadership. She has toured both nationally and internationally with both choirs. Dr. Hopper is currently National Past-President of the American Choral Directors Association and was conference chair for the ACDA 2015 National Conference in Salt Lake City. She has served ACDA on the state and division levels since 1983.
"I couldn't be more thrilled to lead this fine group of musicians, and we have a very exciting concert and season lined up," she said. "I look forward to continuing our collaboration and carrying on the group's tradition of providing outstanding choral music to the west suburban community."
Dr. Hopper holds degrees from Wheaton College and the University of Iowa, where she studied with Don V. Moses. Before going to Wheaton, Dr. Hopper taught both junior high and high school choral music in the Chicago area and choral conducting and voice at the University of Minnesota (Morris). Also an active church musician, she presently serves as Minister of Music at Immanuel Presbyterian Church, Warrenville, Ill.
 Please Check Out Hinsdale Chorale's Web Series: Creative Musings
Our first installment features our beloved accompanist, Kathy Christian – enjoy!
Hinsdale Chorale
Hinsdale Chorale is a non-profit and educational organization comprised of dedicated professional and amateur singers led by a professional director. The group performs formally twice each year as well as several special appearances for the Hinsdale community. The Holiday show has traditionally been the most extensive performance, often highlighted  by orchestral accompaniment of solo and choral selections and often including an audience sing-along. The second formal show takes place in the spring and has provided the opportunity for us to extend the range of music selections. The group also often supports the Memorial Day services at Memorial Hall with patriotic selections and participates in Hinsdale's annual Christmas Walk featuring holiday favorites.
Thanks so Much for Attending Our Winter Program!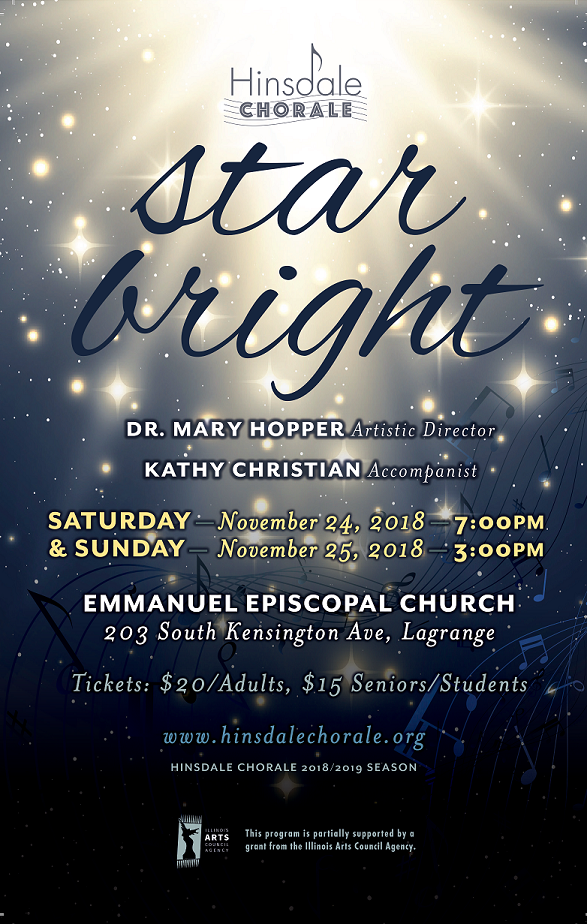 We would like to thank our sponsors:
Sponsors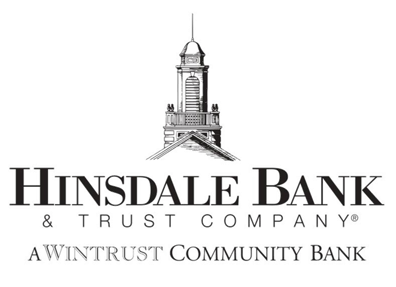 Patrons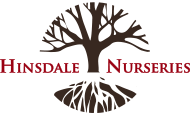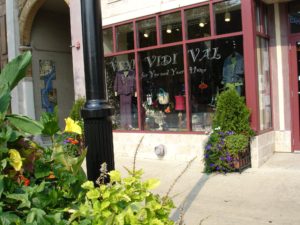 Supporters