Hinsdale Chorale Announces Auditions for 2018/2019 Season
We will begin Monday rehearsals again on Sept. 10, 2018 from 7:30-9:30pm to prepare for our holiday program, which will be presented on Nov. 24 & 25, 2018 at Emmanuel Episcopal Church in LaGrange. If you are interested in joining Hinsdale Chorale, we have openings in all vocal parts and will be holding auditions on Aug. 16, 2018 and Aug. 20, 2018 from 7:00-10:00 at Redeemer Lutheran Church in Hinsdale. Please email us at hinsdalechorale@gmail.com or call 312-510-1823 for more information.
Hinsdale Chorale Presented "The Joy of Music"
April 28, 2018 at 7:00 p.m. at First Congregational Church of Western Springs
April 29, 2018 at 3:00 p.m. at Emmanuel Episcopal Church of LaGrange
We welcomed Guest Director, Dr. Mary Hopper, for a musical journey featuring works by Brahms, Byrd, Dickau, Gershwin, Lauridsen, Telemann, and others.

Hinsdale Chorale performed "The Joy of Music," the group's annual spring concert, on Saturday, April 28, at 7:00 p.m., at First Congregational Church of Western Springs (1106 Chestnut), and Sunday, April 29, at 3:00 p.m., at Emmanuel Episcopal Church in LaGrange (203 S. Kensington). The concerts were presented under the direction of Guest Conductor Dr. Mary Hopper and accompanied by Kathy Christian.
"I wanted to build a program around the importance of music in our lives," said Hopper. "I've really enjoyed conducting the piece, 'I Am in Need of Music' by David Brunner, and last summer I was introduced to Sean Ivory's 'Music Keeps Us Here.'  It seemed that these two pieces went together well and they served as a foundation for a program centered on the joy of music."
Hopper added "If Music Be the Food of Love" by David Dickau and George F. Handel's "Your Voices Tune", while also incorporating a wide variety of styles and genres with some of her other favorites. These include: William Byrd's "Ave Verum", Telemann's "Psalm 117", Morten Lauridsen's "Sure on This Shining Night", and Brahms' "O Schöne Nacht."  For some crowd-pleasers, she included several pieces from "A Gershwin Portrait" to showcase the "exuberance" of music, including "Fascinating Rhythm", "I Got Rhythm", and "Clap Yo' Hands."
Dr. Hopper is Professor of Choral Music and Director of Performance Studies at the Wheaton College Conservatory of Music. She conducts the Wheaton College Men's Glee Club and the Women's Chorale and is a frequent conductor for the Wheaton Opera production. Both of her choirs have appeared on ACDA conferences. The Women's Chorale has been invited to sing at two National Conferences and four Central Division Conferences. The Men's Glee Club appeared on the 2014 IMEA conference under Dr. Hopper's leadership.  She has toured both nationally and internationally with both choirs. Dr. Hopper is currently National Past-President of the American Choral Directors Association and was conference chair for the ACDA 2015 National Conference in Salt Lake City. She has served ACDA on the state and division levels since 1983
 Hinsdale Chorale is Proud to Announce our New Series: Creative Musings
Our first installment features our beloved accompanist, Kathy Christian – enjoy!
Hinsdale Chorale
Hinsdale Chorale is a non-profit and educational organization comprised of dedicated professional and amateur singers led by a professional director. The group performs formally twice each year as well as several special appearances for the Hinsdale community. The Holiday show has traditionally been the most extensive performance, often highlighted  by orchestral accompaniment of solo and choral selections and often including an audience sing-along. The second formal show takes place in the spring and has provided the opportunity for us to extend the range of music selections. The group also often supports the Memorial Day services at Memorial Hall with patriotic selections and participates in Hinsdale's annual Christmas Walk featuring holiday favorites.
Thanks to all who attended our Spring 2018 Program!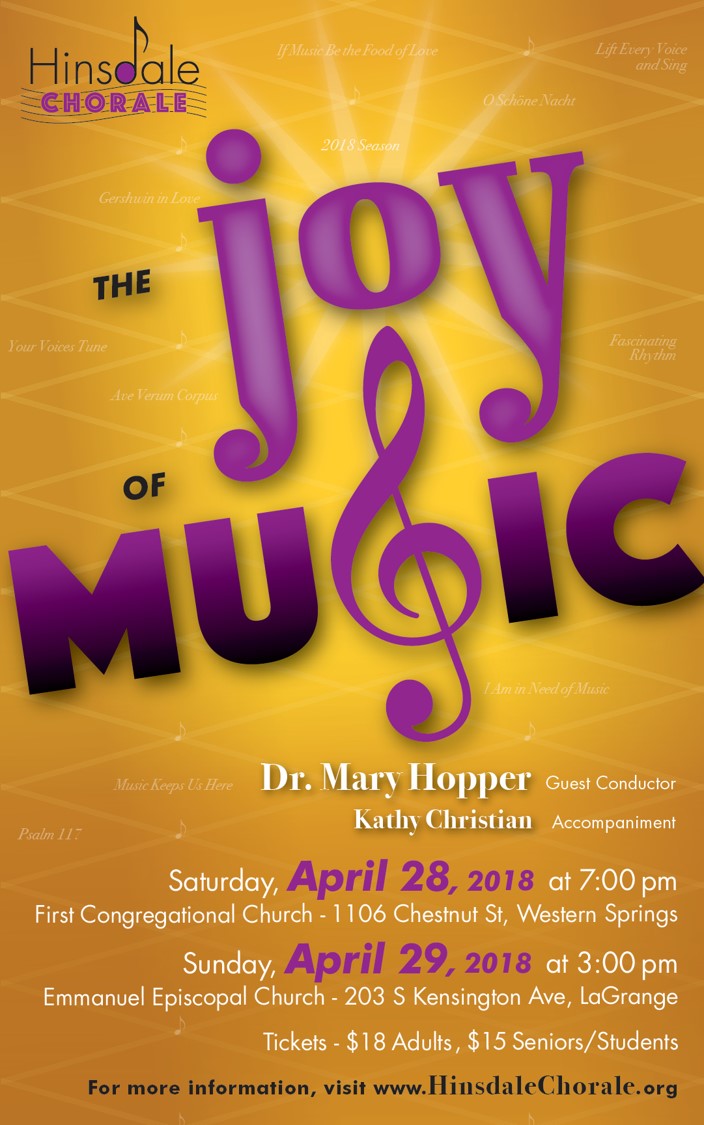 We would like to thank our sponsors:
Sponsors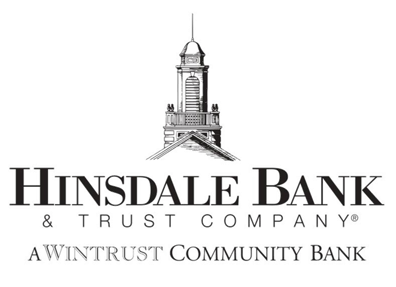 Patrons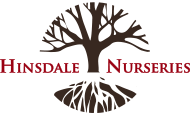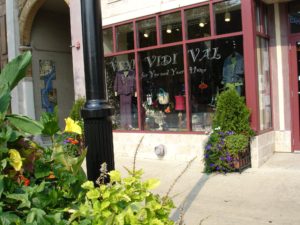 Supporters