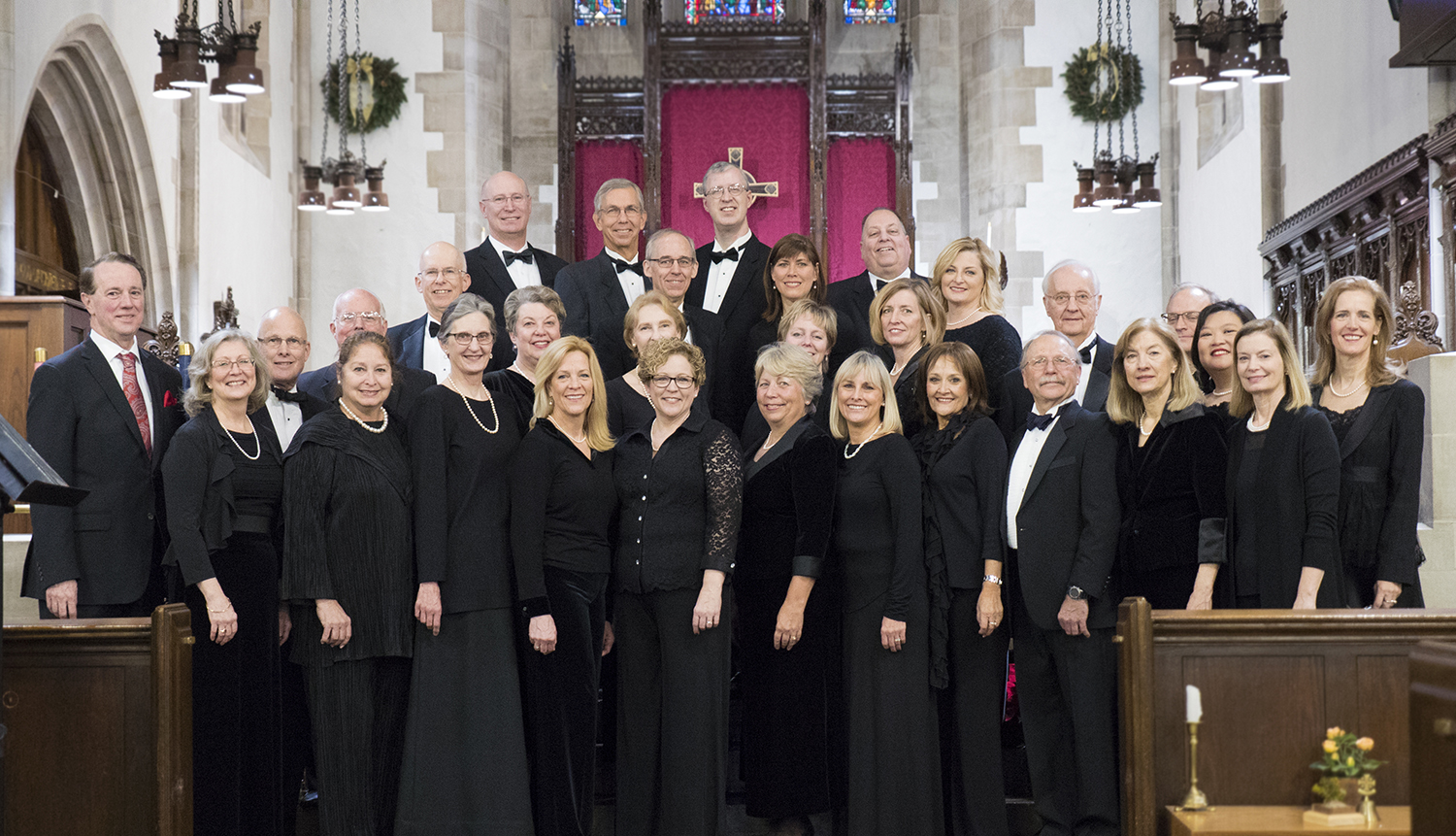 Our mission at Hinsdale Chorale is to enrich the musical culture of Hinsdale, Illinois and its surrounding neighborhoods by promoting the appreciation of choral singing in our community.
Hinsdale Chorale is a non-profit and educational organization comprised of dedicated professional and amateur singers led by a professional director and accompanist. The group presents formal programs twice each year as well as several special appearances for the Hinsdale community. The holiday show has traditionally been the most extensive performance, often highlighted  by orchestral accompaniment of solo and choral selections and often including an audience sing-along. The second formal show takes place in the spring and has provided the opportunity for us to extend the range of music selections. The group also supports Hinsdale's Memorial Day services at Memorial Hall with patriotic selections, and participates in Hinsdale's annual Christmas Walk featuring holiday favorites.
Robert A. Boyd, Guest Conductor
Robert A. Boyd taught choral music and music theory for thirty-three years at Lyons Township High School in La Grange and Western Springs, IL. From 2005 until 2012 Bob served as an adjunct professor in Music Education at Northwestern University. From 2012 until 2014 he served as an adjunct professor for secondary choral methods at Wheaton College, Wheaton, Illinois. He served as Choral Division Vice-President of the Illinois Music Educators Association from 1991-97. Mr. Boyd was honored to be the first conductor of IMEA's Music Educator's Day at the Capitol, held in the Capitol Rotunda in Springfield. In 2003, the National Federation Interscholastic Music Association named Bob as the Outstanding Music Educator of Illinois, the first Illinois choral educator to be so honored. In addition, he has served the Illinois Chapter of the American Choral Directors Association in various capacities, and is currently Historian of the organization. Bob has just completed serving as Male Chorus Repertoire and Standards Chair for the Central Division of ACDA for the past six years. In July of 2006, Boyd was honored by the Illinois chapter of ACDA with the Harold A. Decker Award for career choral excellence. He has published numerous articles on choral repertoire and choral education in the National ACDA CHORAL JOURNAL, IL ACDA's PODIUM, and the ACDA's regional RESOUND magazines. He was presented the 2016 Distinguished Service Award by ILMEA in January, 2016.
Boyd earned a Bachelor of Music from Concordia College (Moorhead, MN) and a Master of Music from Northwestern University (Evanston, IL). He was a member of the Chicago Symphony Chorus under its founder Margaret Hillis for 14 seasons, and sang with the St. Charles Singers for sixteen years where he was also honored to be a composer in residence. During his tenure at LTHS, Boyd's Men's Choir, Varsity Choir and Madrigal Singers performed at the ACDA Central Division Convention as well as ILMEA State Conventions and Illinois ACDA conventions and ReTreats. Mr. Boyd continues to be an invited guest conductor at numerous choral festivals and clinics at the junior and senior high school levels (forty-two last year alone) as well as at the university level. In January, 2011 Mr. Boyd had the honor of being the guest conductor of the Illinois All-State Choir as part of the Illinois Music Educators Convention, composed of 290 auditioned members representing the entire state of Illinois. He has guest directed the Junior and Senior High and the 9-10 Choir of the ILMEA District 1, District 5, Junior and Senior High District 7 choirs, District 9 Senior High, and guest conducted the District 9 Junior Chorus this past fall as well as the District 3 Senior High Choir. Bob conducted the first 9-10 choir for District 9 this past November.
Bob's choral compositions and arrangements are represented in the catalog of Colla Voce Music. He has been honored with over twenty-five choral commissions.
Kathy Christian, Accompanist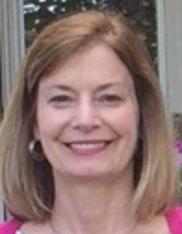 Kathy Christian serves on the music faculty of North Central College and is organist and pianist at First Congregational Church of Western Springs. She also performs as pianist with vocal and instrumental soloists in the Chicago area.  Kathy received a Bachelor of Music in Piano Performance from DePauw University and a Master of Arts in Music from the University, College of Wales in Aberystwyth through a Rotary International Graduate Fellowship. Mrs. Christian holds the designation of Nationally Certified Teacher of Music from the Music Teachers National Association. She has been a contributing editor to Keyboard Companion magazine and board member for the West Suburban Chapter of the Illinois State Music Teachers Association.
Hinsdale Chorale Spring 2017 Roster
Sopranos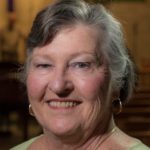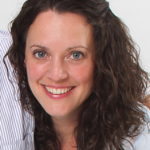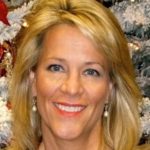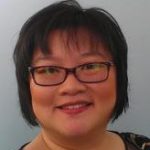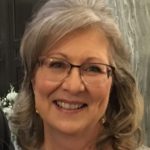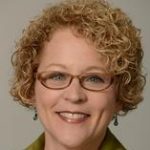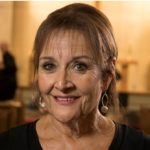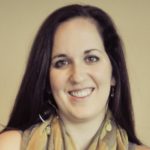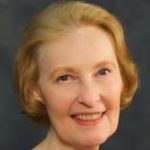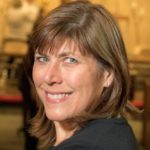 Altos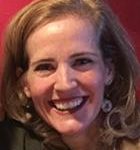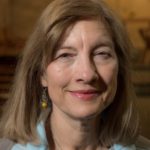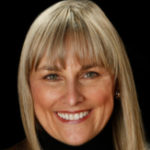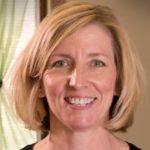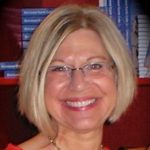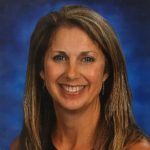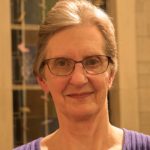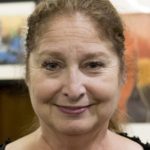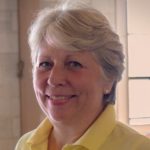 Tenors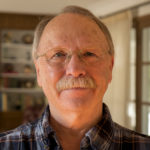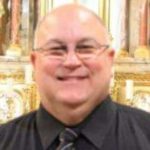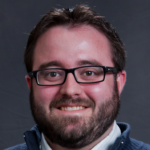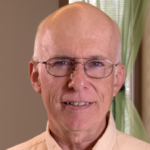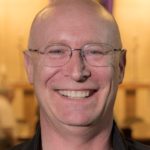 Baritones/Basses